30 x 30 Online Edition, Society of Scottish Artists
Posted: 1 month 2 weeks ago
"Beautiful Grey Day in Lower Largo (study for etching)" is in the Society of Scottish Artists annual 30 x30 show. Click on the link below to view.
30x30/NicolaMcInally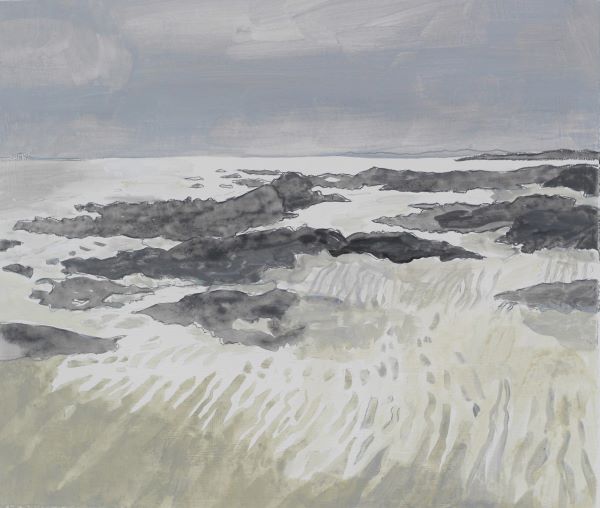 TIDES CHANGING | CHANGING TIDES
Posted: 1 month 2 weeks ago
My artwork "After the Calm" has been selected for Society of Scottish Artists group show Tides Changing | Changing Tides. Click on the link below to enjoy the exhibition.
TIDES CHANGING|CHANGING TIDES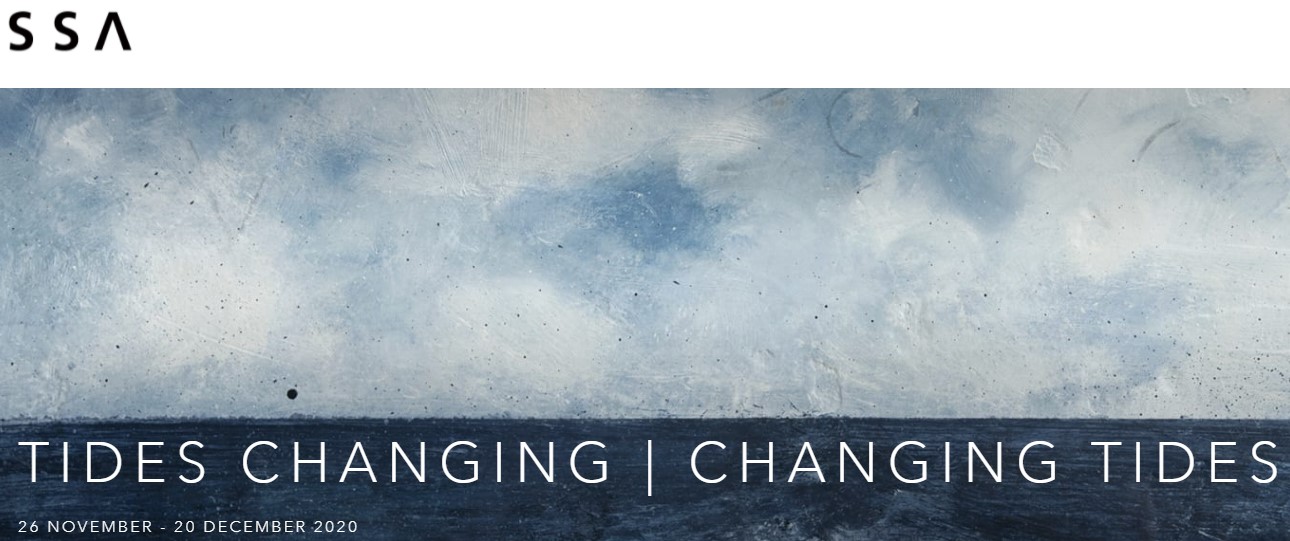 Edinburgh Macmillan Art Show 2020
Posted: 2 months 2 weeks ago
Really pleased to be one of the invited artists for the Edinburgh Macmillan Art Show and to find out that all three artworks submitted have been selected! 50% of the sale price will be donated to Macmillan Cancer Support. The exhibition is now online until 30th November.
EdinburghMacmillanArtShow2020
Upcoming Exhibition to be announced soon!
Posted: 5 months 1 week ago
Check again soon to find out more